About the Give a Damn Foundation
We have been given, have created, and have benefitted from, opportunities in our lives. We are very much aware of our privileged position in a wealthy and relatively tolerant country such as The Netherlands. Not everyone gets such opportunities, and that is why we want to give something back and create opportunities for LGBTI's. We want to support brave and beautiful LGBTI initiatives and projects worldwide with financial support. We focus on initiatives that bring the freedom that we experience in our daily lives, a step closer for others. We give a damn!
The Give a Damn Circle is affiliated with the Give a Damn Foundation and was founded on June 17, 2015 by Vera Peerdeman, Karen Kraan and Edith Molemans.
As of January 1, 2023, Edith Molemans, Hein Rijkenberg, Marieke van Herwijnen and Frank Aalderinks will form the board of the foundation.
The Give a Damn Circle is the first LGBTI giving circle in Europe. A giving circle is a private initiative in which givers come together who want to have a major influence on the spending of their joint (large) gift.
Goal
The Give a Damn Circle aims to stimulate, promote and support philanthropy by organizing, facilitating, coordinating, implementing and supporting activities and organizations aimed at improving human rights and living and working conditions of lesbians, gays, bisexuals, transgenders and people with an intersex condition.
How it works
The Give a Damn Circle is an inspiring network that meets at least 3 times a year to decide on support for organizations, to pay attention to the results of the supported organizations, to meet each other, have fun and celebrate successes. Activities that occur at least annually are:
1) spring meeting, in which we contact organizations with the aim of making a selection for projects to be supported (1 or 2 projects per year),
2) summer meeting, in which we receive the first feedback from supported organizations (feedback of the result of the gift) and to which prospective members are also invited to get acquainted with the giving circle,
3) autumn meeting, in which we receive extensive feedback from supported organizations and look ahead to the coming year, with growth of the circle and project search central.
Income
The Give a Damn Foundation obtains its resources through donations from its members and a few donors. Other types of income are possible, but that is not the aim. Each member of the giving circle donates 250 to 1,000 euros or more every year. In January, members transfer their annual donation to the bank account of the Give a Damn Foundation. The foundation operates as cost-efficiently as possible, so that a maximum portion of annual member donations is spent on the organizations we support. The foundation does not aim to make a profit and has ANBI status (public benefit institution).
Remuneration policy
The costs incurred by directors in the performance of their duties are reimbursed by the Give a Damn Foundation. No remuneration is awarded to directors.
More information
If you have any questions about the Give a Damn Circle, please do not hesitate to contact us: info@giveadamnfoundation.nl
Jaarverslag 2022 en jaarplan 2023
Jaarverslag 2021 en jaarplan 2022
Jaarverslag 2020 en jaarplan 2021
Jaarverslag 2019 en Jaarplan 2020 Give A Damn
Jaarverslag 2018 en Jaarplan 2019
Jaarverslag 2017 en Jaarplan 2018
Jaarverslag 2016 en Jaarplan 2017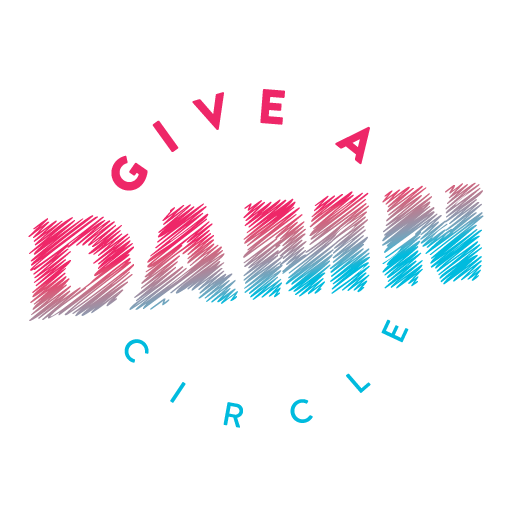 Partner Give A Damn Foundation: Van der Valk Zuidas